The Identity Experts
Trulioo delivers a global identity platform that gives you the agility, ease and efficiency to onboard the right customers anywhere in the world while minimizing costs and mitigating fraud.
Our Mission
The World's Identity Platform
Trulioo is the identity platform global businesses turn to for growth, innovation and compliance. The platform helps companies achieve regulatory compliance, reduce risk and expand their businesses by enabling verification of more than 5 billion people and 700 million business entities across 195 countries.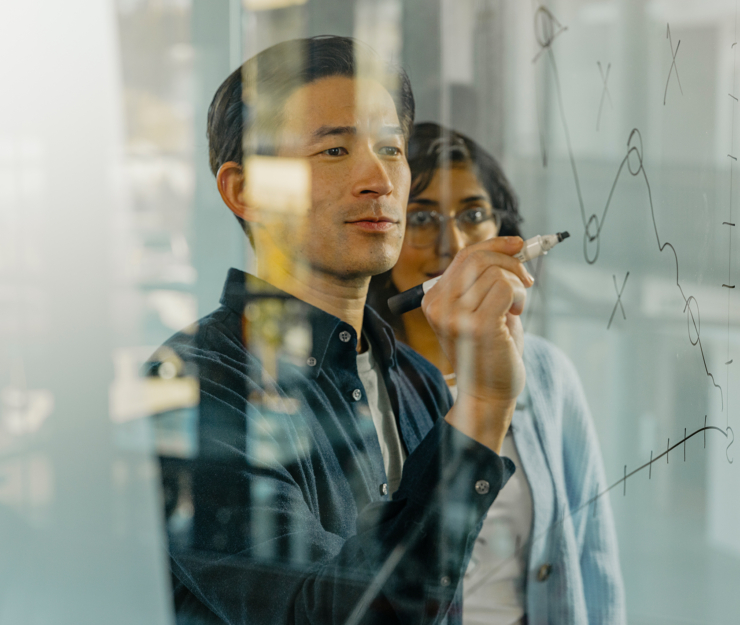 Our Purpose
The Global Economy Open to Everyone
In a world where all businesses will be digital, Trulioo empowers everyone to join the global economy. The Trulioo global identity platform drives growth for organizations by leveraging world-class technology that accelerates and streamlines verification, opening the digital door for everyone on the planet.
"
Trulioo is the identity platform businesses turn to in order to solve the inherent complexity in onboarding customers and businesses globally. We take great pride in our work. Our team of experts collaborate closely with customers to ensure we're helping them optimize onboarding to open the global economy to everyone."
– Steve Munford, CEO, Trulioo
Our Investors