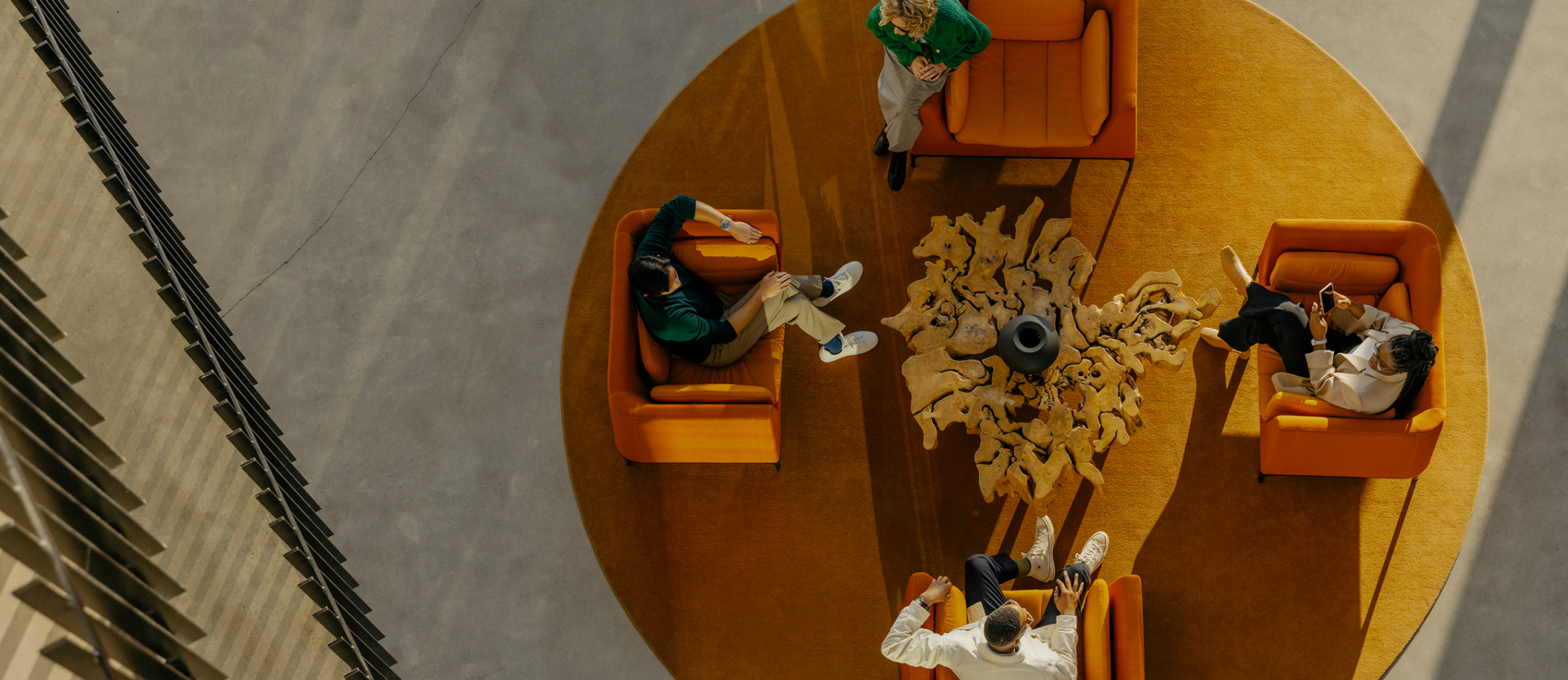 Industries
Any Industry, Anywhere
Achieve compliance, reduce fraud and build customer trust with digital identity verification across industries around the world. Expand your global reach with a comprehensive identity verification platform that opens the world for your business.
One Global Platform. One Contract.
Access all the capabilities you need to expand, minimize risk and meet evolving regulations.
Book a demo